Content
Text
Portico is the European urban knowledge platform developed by the European Urban Initiative (EUI) and funded by the European Union, to support better urban policy and strategy design, implementation, and mainstreaming.
The platform connects urban actors with the knowledge, people, and initiatives they need to implement sustainable urban development.
Image
Image
Text
Portico is the gateway to the resources produced by a wide range of EU Cohesion Policy partners, and beyond. It is the entry door for the European urban community to access the knowledge and skills needed to design and implement sustainable urban policies and strategies; and to connect peers to exchange ideas and experiences on urban matters of EU relevance.
Portico, the gateway to urban learning
Text
Many EU initiatives produce content and knowledge related to sustainable urban development. Portico has been created following the aim of the European Commission to facilitate access to the wealth of existing urban knowledge. It provides a more coherent knowledge-based support for urban actors at EU, national, regional and local levels and reinforces evidence-based policy making.
Portico's mission is to make it easier for urban actors to navigate the knowledge resources from multiple partners, in particular those under EU Cohesion Policy and find the resources most relevant to their needs. It also provides a better understanding of how various urban initiatives can support them. At the same time creating communities that can help each other implement sustainable urban development.
Bloc
Meet Portico Partners
Text
Portico is built gradually with the participation of users and partners to become a tailored and comprehensive repository of knowledge, connecting, and animating vibrant urban communities.
Portico's Knowledge Hub
Text
Built as a knowledge repository, the Knowledge Hub integrates resources and tools from the European Urban Initiative, EU Cohesion Policy and other EU initiatives to support urban practitioners in building their knowledge and skills. From thorough studies to short policy briefs, case studies or specific tools, Portico provides urban practitioners with a tailored selection of content to improve their knowledge and skills on urban thematic areas and operational topics.
Image
Image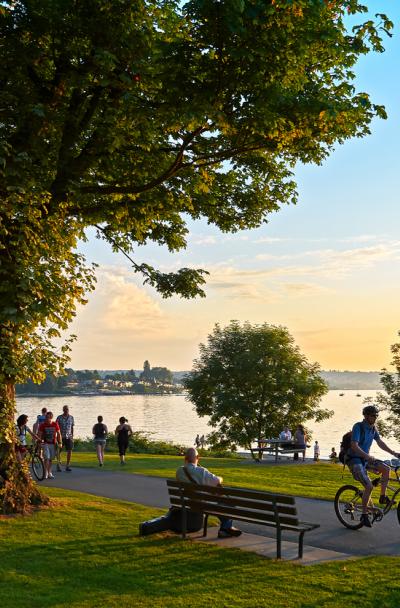 Portico's Urban Panorama
Text
Drawn from the already existing wealth of knowledge and initiatives at the European level, Portico provides an overview to the main actors contributing to the design and implementation of sustainable urban development policies and strategies. A keystone of the edifice, the Urban Panorama tool connects urban practitioners to the most relevant urban initiatives based on their needs. It gives an overview of the activities, knowledge, learning and funding resources for sustainable urban development in Europe.
Image
Image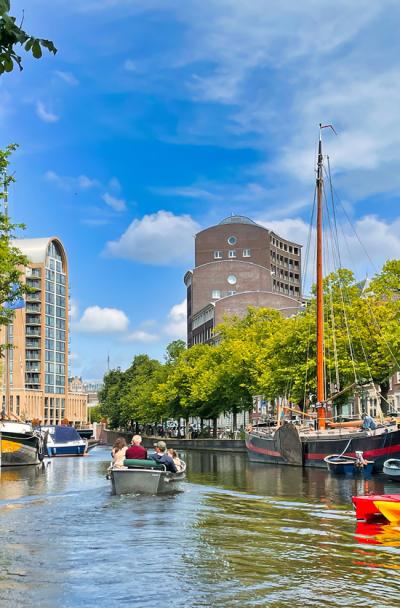 Portico's Community.
Text
Brings together a vibrant community of urban practitioners, policy makers, and urban experts across the EU, Portico will allow you to create your own space for exchange and collaboration. It connects peers to exchange ideas and gain information about upcoming events and participate in thematic discussions related to sustainable urban development. 
Be part of the adventure, help build Portico. Become a Portico beta user!
Image
Image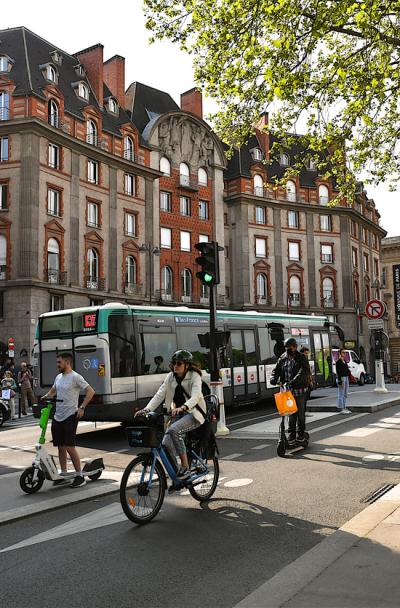 An EU platform provided by the EUI
Image
Image
Text
Portico is a tool developed by the EUI. The European Urban Initiative (EUI), funded by the European Union, coordinates the work with partners and users to design, develop and moderate activities on Portico.
Bloc
Discover more about the European Urban Initiative
Text
The EUI supports urban areas of all sizes with innovative actions, capacity and knowledge building, as well as policy development and communication on sustainable urban development.
The EUI is managed by the European Commission via indirect management.  The European Commission has designated the Region Hauts-de-France (France) as Entrusted Entity (EE), for the implementation of the EUI. The EUI Permanent Secretariat ensures the day-to-day management of the initiative.
FAQ
Text
Portico is being built step by step with the participation of users and partners. Over the next few months, the Portico team will need help to shape the features of Portico that best meet your needs. If you are an urban practitioner and you would like to contribute to this opportunity to make existing urban knowledge accessible to all, become a Portico beta user!
Text
Portico's name is derived from the architectural form inherited from ancient Greece and present in European cities. It is a place, a passage, a gallery, or a porch. It's an open entrance on the ground floor supported by colonnades. It serves both as a covered public space and as the main doorway into to a building.
Portico, thus invites urban practitioners to:
meet under Portico, an open space for exchange, discussion and learning about sustainable urban development,

enter this gateway to knowledge and skills about sustainable urban development.
Text
Partners of Portico are EU initiatives, organisations, institutions working on urban topics and contributing to the knowledge, capacity and/or community building of urban practitioners. The EUI is already collaborating with EU Cohesion Policy initiatives and organisations and will expand its cooperation as the platform is gradually built.